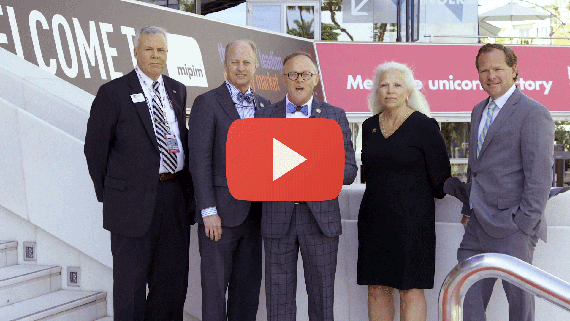 Recap: The MIPIM 2019 International Conference
Hello NC REALTORS®! We're thrilled to share with you a video describing the NC REALTORS® experience at MIPIM 2019, the world's largest real estate conference held in Cannes, France.
NC REALTORS®' mission at MIPIM is to bring exposure to North Carolina as a growing market for investment. Our state boasts an educated workforce, statewide transportation infrastructure, a strong economy, and consistent growth throughout the state. NC REALTORS® is proud to serve as North Carolina's sole representative to MIPIM's enormous concentration of real estate investors from all over the world.
Global in the News
Where Are the Investment Dollars Going?
Interested in finding out where international investors are sending their money when it isn't going to North Carolina? Here are a few stories from the news to keep you updated:
Please visit our Global Network website to learn more about the REALTORS®' efforts at connecting our members to the international marketplace.
Pleases see the video above in the VIDEO section